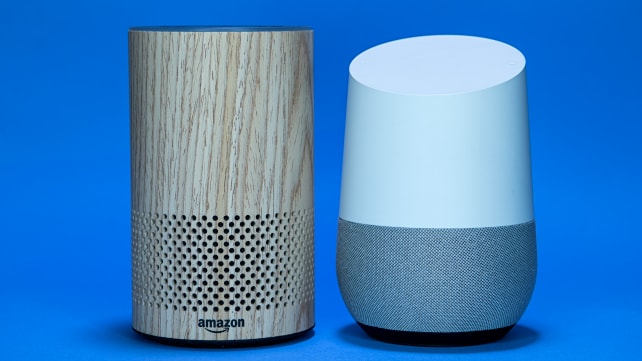 Whether you choose Amazon or Google. your kids will get a kick out of interacting with a smart speaker.
If your child needs homework help, for example, you can ask either Alexa or the Google Assistant for straight facts, like "When did the Civil War start?" and "Who was the fourteenth president of the United States?" (That would be Franklin Pierce, by the way—thanks, Google.) Both assistants can also do simple math—questions about addition, subtraction, multiplication tables, square roots, and integers are all things you can ask Alexa or Google.
Want to have some fun too? Alexa and Google also offer games for all ages, though they're not all educational. Google provides a list of commands you can ask the Google Home if you want to have a little fun or test your knowledge, while Amazon offers skills like Kids Trivia you can integrate with Alexa to keep the kids entertained.
2. Scared of the dark? Try a smart bulb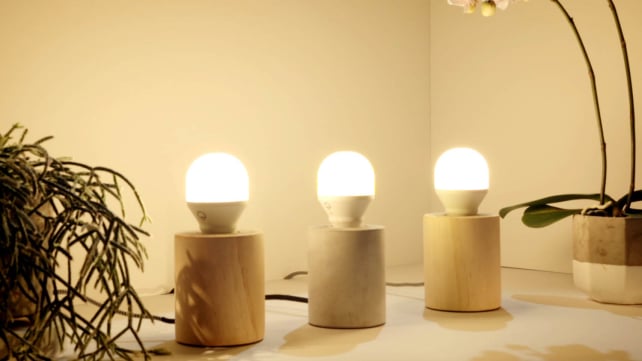 Keep the monsters at bay until your little one is asleep.
A night light is typically enough for a kid who needs a bit of comfort as she's attempting to fall asleep in her big, dark room. But you can really help alleviate her fears with a smart bulb, some of which are available in color spectrums and can make the bedtime ritual a little more fun with a blue or green hue projected against the wall.
If you're interested in connected bulbs, but want to keep the costs down, consider buying an individual LiFX or TP-Link bulbs ($25 and $30, respectively). Both connect with WiFi rather than requiring a hub like the Philips Hue Lighting system, making it easy to install a single smart bulb in an existing lamp or light fixture. You can set the light on a schedule so it's on when your kid falls asleep, but doesn't stay on all night.